CASE STUDY
Chimney Roof Saddle – Greendale, WI
Tackling the Important Stuff
Reference # 121706
The first home improvement for this recently purchased Greendale house was a new roof. In addition to a standard tear-off replacement roof a handful of modifications were done to improve the overall performance of the home.
A new chimney saddle, or cricket was built to prevent snow and rain from collecting where the chimney meets the slope of the roof. When water pools in that area, the bricks and mortar of a chimney are in danger of water penetration which could lead to deterioration and damage.
In cases like this small home, low sloping roofs usually have insufficient ventilation. Because the soffit and fascia were not providing enough air flow, a ridge vent was installed along the pitch of the roof to help the attic breathe better.
The owners also asked BCI to re-pitch the front gutter.  The current position of the gutter caused water to accumulate and leak into the soffit. A simple adjust can prevent a lot of future headaches.

Owens Corning TruDefinition Duration – Teak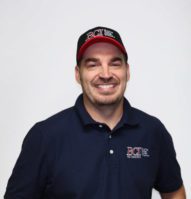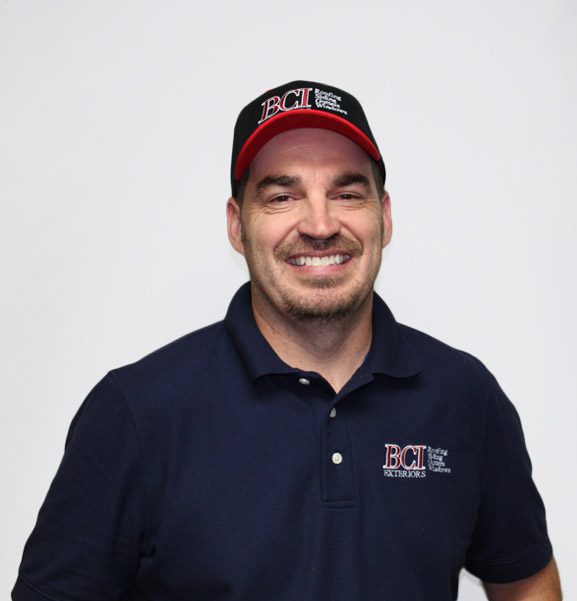 Kevin Schwader
Project Specialist
REQUEST A QUOTE
For high-quality exterior services, contact BCI today.
BCI quotes are
FAST, FRIENDLY & free!
BCI Exteriors can help add value and beauty to your home. Our certified team of professionals is trained on best practices and installation techniques based on industry standards for both new construction and replacement projects. With BCI Exteriors, we can save you both time and money, as well as give you the peace of mind that the installation was done properly.
Call BCI Exteriors today at 262-703-9700 to learn more about the best values on roofing, siding, gutters, windows, doors and home energy efficiency.