CASE STUDY
Flagstone Brown Roof – Greendale, WI
Roof Tear-Off
Reference # 1017123
When it's time, its time! This Greendale home's roof had become old and unsightly. Rather than wait for leaks to start presenting themselves, the owner proactively had BCI Exteriors install a new roof. The original roof was a 3-tab roof system that last less than 20 years. For the new roof, an Owens Corning Oakridge asphalt shingle was used in the Flagstone color. Oakridge laminated shingles have a warm, inviting look in popular colors for a step up from traditional three-tab shingles.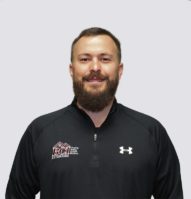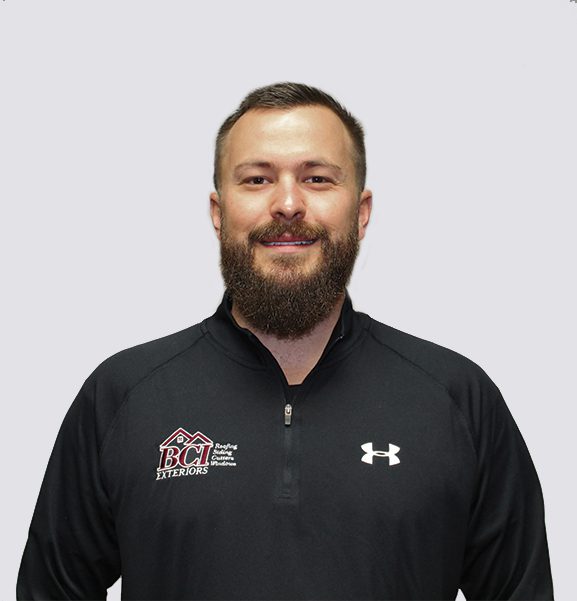 Steven Kluck
Project Specialist
REQUEST A QUOTE
For high-quality exterior services, contact BCI today.
BCI quotes are
FAST, FRIENDLY & free!
BCI Exteriors can help add value and beauty to your home. Our certified team of professionals is trained on best practices and installation techniques based on industry standards for both new construction and replacement projects. With BCI Exteriors, we can save you both time and money, as well as give you the peace of mind that the installation was done properly.
Call BCI Exteriors today at 262-703-9700 to learn more about the best values on roofing, siding, gutters, windows, doors and home energy efficiency.