CASE STUDY
Insurance Office Siding Face-lift – Grafton, WI
New Office Front
Reference # 81748
Successful business owners know how important first impressions are with potential customers. So, if a client were to visit your place of business for a meeting, you would want the office store front to be welcoming and put-together.  In the case of this insurance attorney's office in Grafton, they wanted BCI to update the exterior to do just that.
New sage colored LP Smartside with a 4-inch reveal was installed. LP Smartside is a fiber cement siding that comes in a variety of sizes in smooth and textured finishes that enhances the curb appeal of a new or remodeled home or business.
In addition to new siding, a new metal standing seam façade was installed as well as soffit and facia.

LP Smartside Siding – Sage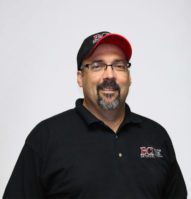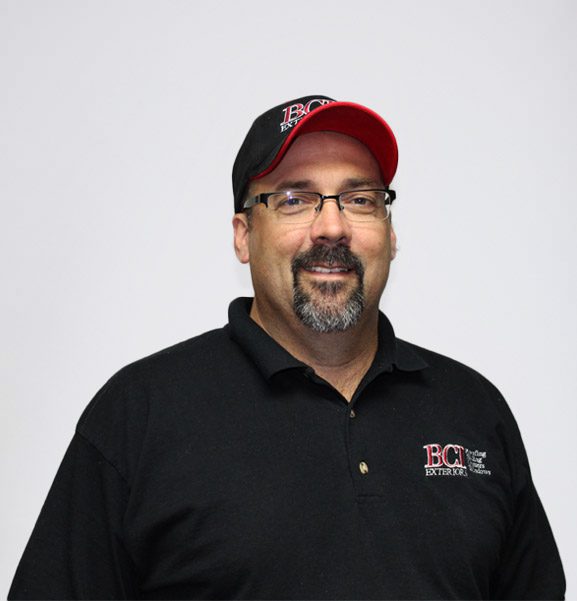 Neil Gebel
Production Manager
REQUEST A QUOTE
For high-quality exterior services, contact BCI today.
BCI quotes are
FAST, FRIENDLY & free!
BCI Exteriors can help add value and beauty to your home. Our certified team of professionals is trained on best practices and installation techniques based on industry standards for both new construction and replacement projects. With BCI Exteriors, we can save you both time and money, as well as give you the peace of mind that the installation was done properly.
Call BCI Exteriors today at 262-703-9700 to learn more about the best values on roofing, siding, gutters, windows, doors and home energy efficiency.