CASE STUDY
Seamless Rain Gutters – Hubertus, WI
Hubertus Roofing Contractor
Reference # 71816
Whether you need a new gutter system installed or gutter guard protection only, BCI Exteriors can help.
G – Guard your house from water damage by redirecting moisture away from the foundation.
U – Unique colors, styles and materials, we install them all!
T – Timely installation. We cut, bend and shape gutters right there on site.
T – Trust the experts. Our keen eye for detail ensures quality craftsmanship every time.
E – EXCLUSIVE DEAL: August 2018 get FREE gutters with a new roof purchase.
R – Rain, Snow, and heavy winds can take a toll on a home. Install sturdy gutters to redirect gallons of water without having to worry about clogging, overflow or ripping.
S – Seamless gutters eliminate drips and leaks
If you are looking for aluminum, copper or custom-built gutters, call BCI Exteriors today for your FREE estimate.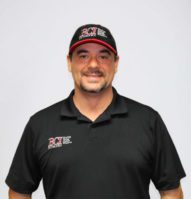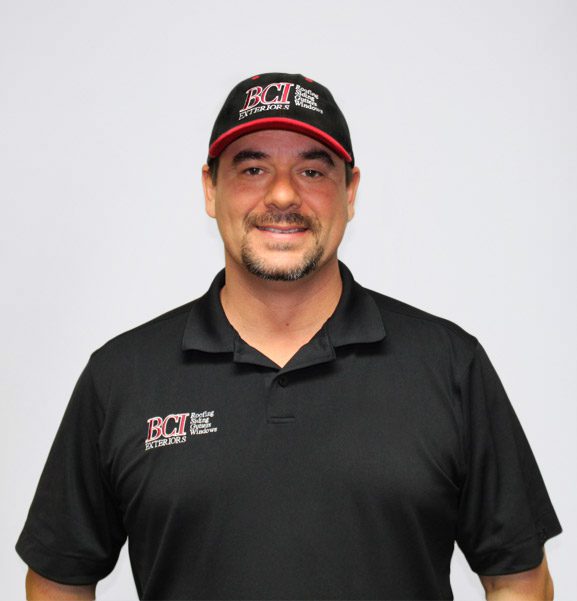 Brandon Koll
Project Specialist
REQUEST A QUOTE
For high-quality exterior services, contact BCI today.
BCI quotes are
FAST, FRIENDLY & free!
BCI Exteriors can help add value and beauty to your home. Our certified team of professionals is trained on best practices and installation techniques based on industry standards for both new construction and replacement projects. With BCI Exteriors, we can save you both time and money, as well as give you the peace of mind that the installation was done properly.
Call BCI Exteriors today at 262-703-9700 to learn more about the best values on roofing, siding, gutters, windows, doors and home energy efficiency.