CASE STUDY
St. Matthew's Lutheran Church – Wauwatosa, WI
New Roof for St. Matthew's Lutheran Church
Reference # 81771
St. Matthew's Lutheran Church in Wauwatosa found themselves in a common situation that many homeowners and business owners find themselves…they needed a new roof.
Shingle deterioration, loss of granules, curling and a leak found in the flat roof area were the prominent issues that lead BCI Exteriors to install the new asphalt and rubber roof for the Wauwatosa church. To match the previous roof color and style, they chose an Owens Corning Woodcrest asphalt shingle in the color Timber.
To ensure the life of their roof was protected, St. Matthews church opted in for a non-residential Owens Corning Platinum Warranty. This warranty gives the roof 20 years of non-prorated coverage in regards to material, labor and workmanship.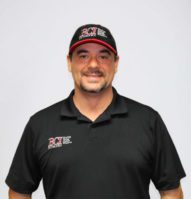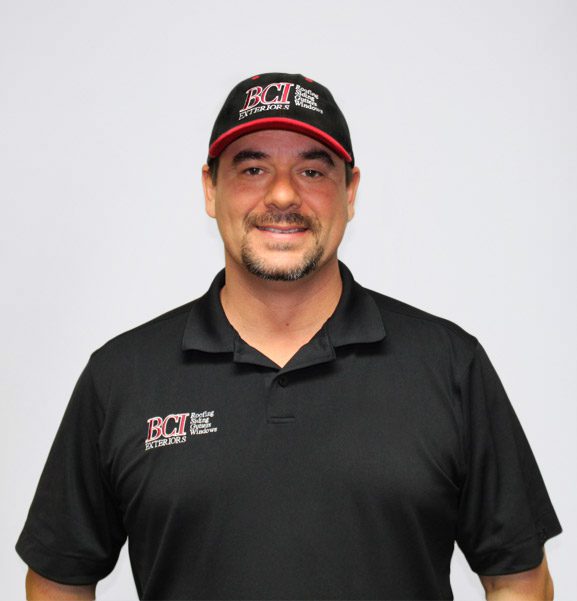 Brandon Koll
Project Specialist
REQUEST A QUOTE
For high-quality exterior services, contact BCI today.
BCI quotes are
FAST, FRIENDLY & free!
BCI Exteriors can help add value and beauty to your home. Our certified team of professionals is trained on best practices and installation techniques based on industry standards for both new construction and replacement projects. With BCI Exteriors, we can save you both time and money, as well as give you the peace of mind that the installation was done properly.
Call BCI Exteriors today at 262-703-9700 to learn more about the best values on roofing, siding, gutters, windows, doors and home energy efficiency.