CASE STUDY
Corner to Corner Gutters – Milwaukee, WI
Milwaukee Ranch
Reference #
61752
Client Testimonial
"We called BCI Exteriors to replace our home's gutters. We have a more unusual situation as the gutters need to come to corners as they run all the way around our ranch home. There was a bit of a time gap from our commitment to proceed to the time the work was done….but it was worth the wait….the workmanship was outstanding! It is now about 8 months after installation and not a leak in sight! I could not be happier with this company. In fact, I will likely be calling on them again in the near future to install new doors." – Vicki & Gregg B.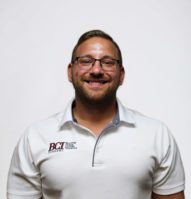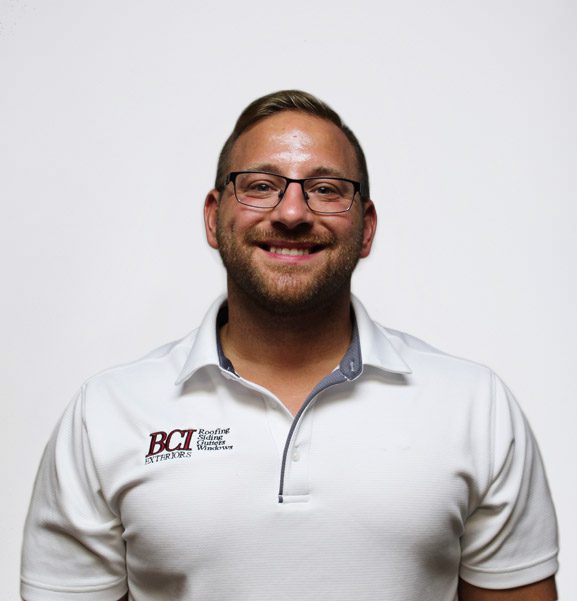 Mitchell Bradetich
Project Specialist
REQUEST A QUOTE
For high-quality exterior services, contact BCI today.
BCI quotes are
FAST, FRIENDLY & free!
BCI Exteriors can help add value and beauty to your home. Our certified team of professionals is trained on best practices and installation techniques based on industry standards for both new construction and replacement projects. With BCI Exteriors, we can save you both time and money, as well as give you the peace of mind that the installation was done properly.
Call BCI Exteriors today at 262-703-9700 to learn more about the best values on roofing, siding, gutters, windows, doors and home energy efficiency.