CASE STUDY
Sedona Sunset in Wauwatosa, WI
Sedona Sunset in Wauwatosa!
Reference #
91495
This Wauwatosa home was originally built in 1932. When BCI was hired to update their roof, the challenge with this project was the turret. A turret is the roof around the tower structure which has a steep compound angle. The owners selected GAF Grand Canyon asphalt shingles in the color of Sedona Sunset, which offers facets and lines that blend well when placed. Each piece of shingle had to be hand cut and strategically placed around the turret to make a clean horizontal plane and ensure water tightness.
When the old roofing material was being removed, the old flashings showed signs of failing and had to be replaced with new copper flashings. The figurative cherry-on-top for the project was a BCI, custom-made copper turret topper.
Client Testimonial
"Professionalism throughout the project by all personnel." – Richard S.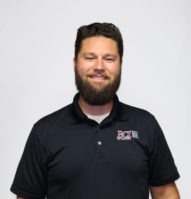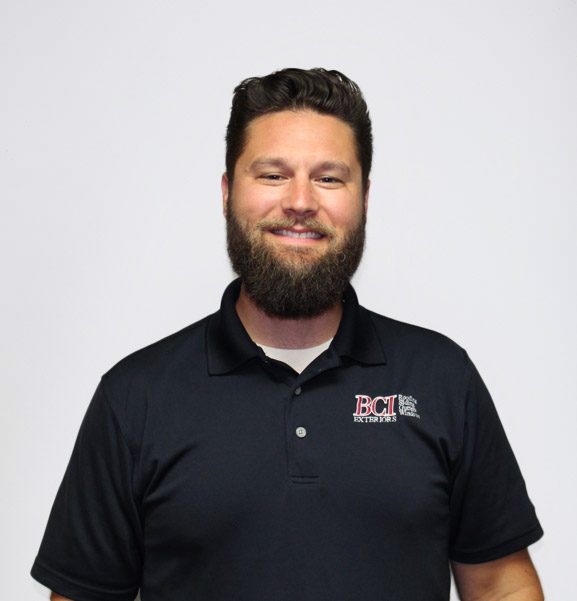 Casey Gaffney
General Manager
REQUEST A QUOTE
For high-quality exterior services, contact BCI today.
BCI quotes are
FAST, FRIENDLY & free!
BCI Exteriors can help add value and beauty to your home. Our certified team of professionals is trained on best practices and installation techniques based on industry standards for both new construction and replacement projects. With BCI Exteriors, we can save you both time and money, as well as give you the peace of mind that the installation was done properly.
Call BCI Exteriors today at 262-703-9700 to learn more about the best values on roofing, siding, gutters, windows, doors and home energy efficiency.